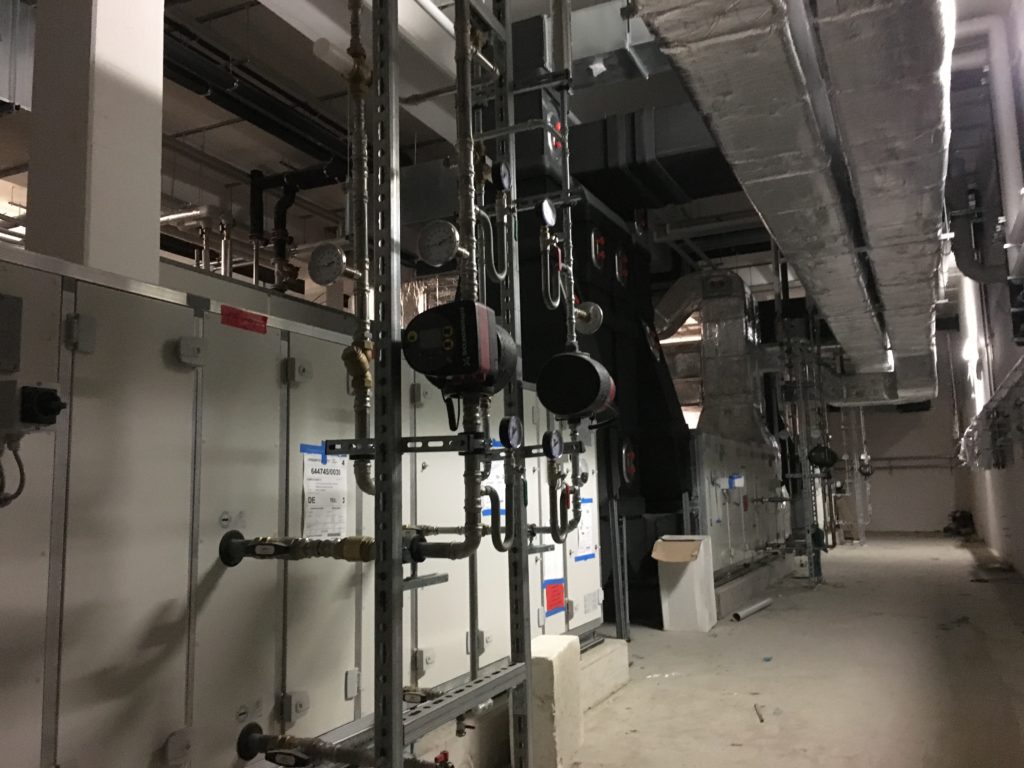 Our company specializes in ventilation and fire protection installations and modernization of existing ones – also for gastronomy. We use the most optimal solutions tailored to the needs of our clients, regardless of the type of buildings and its purpose. Thanks to our team's many years of experience, we make specialist indoor-ceiling installations as the only ones in the country! We invite you to cooperation.
Our employees want to transfer their experience to a higher level of customer satisfaction. I guarantee it to you!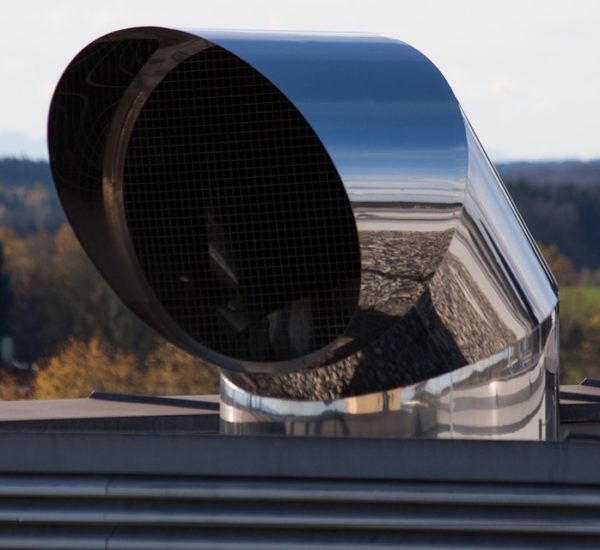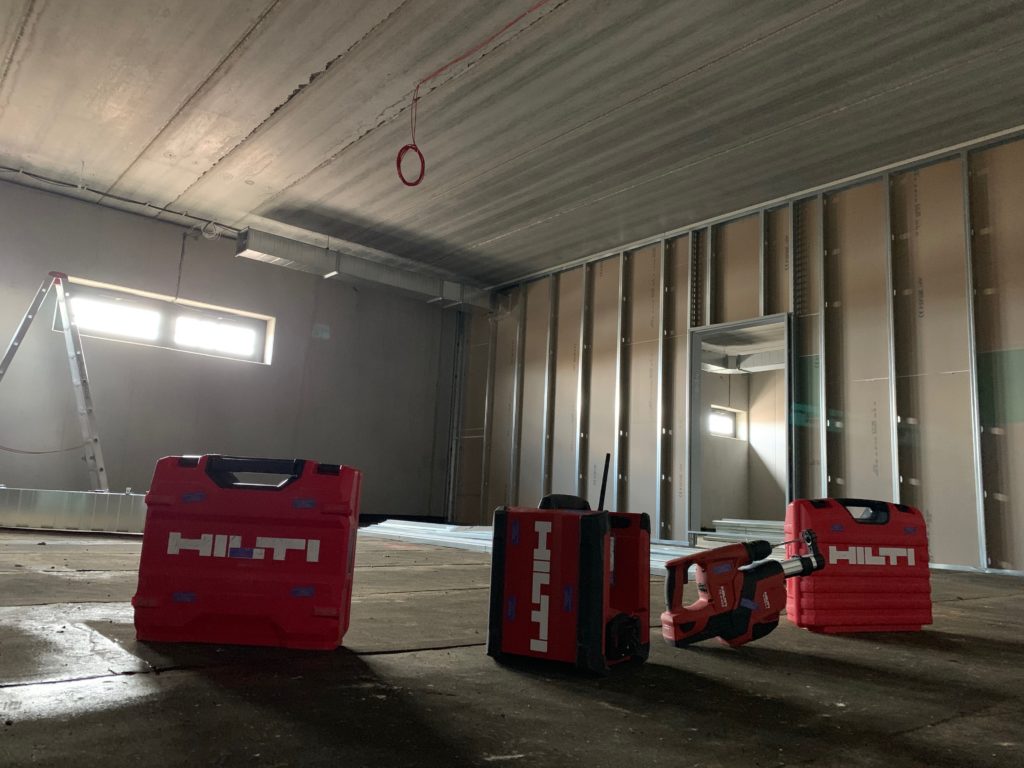 The highest quality assembly equipment
We operate exclusively on Hilti tools – our reliable partner, offering the highest quality equipment. Thanks to our assemblies are always efficient and made with attention to every detail.
2004
Transfer of family business
2008
Introduction of fire protection flaps to the offer
2011
Entering the German market
Our team consists of people who focus on safety during work, high qualifications and continuous personal development. Each of us strives to make our installations reliable and maintenance-free, and the customer satisfied!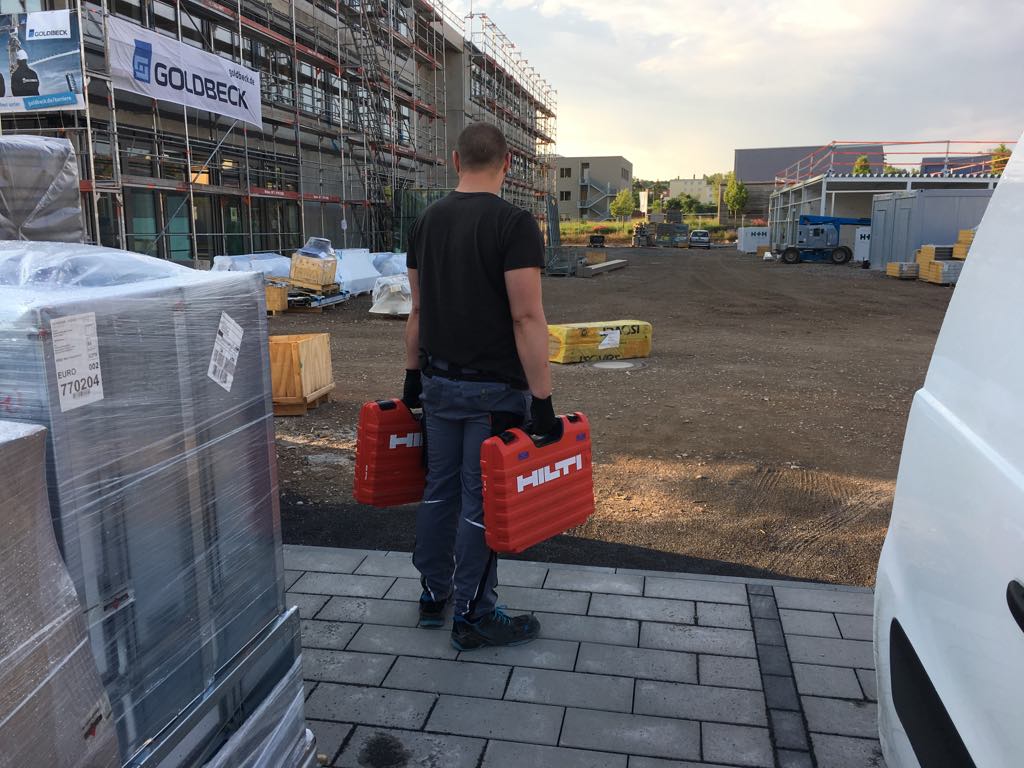 We operate in an international arena, check it out for yourself!
Września, Poland
62-300 Września ul. 17 Dywizji Piechoty 3
Poland
Poland, 62-300 Września
ul. 17 Dywizji Piechoty 3
Poland
Poland, 62-300 Września
ul. 17 Dywizji Piechoty 3